The year is at its end, but data security breaches are not. Over 2 billion records were stolen this year itself, making it abundantly clear that no one is immune. Software vulnerabilities, lost hard drives or CDs, malicious insiders, poor security – these data breaches reveal how many ways data can be put at risk. Here are some major breaches from around the world that haunted 2016. 
Apple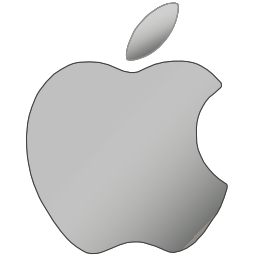 February 2016: FBI hacked an iPhone 5C belonging to one of the San Bernardino shooters. Initially, the FBI sought Apple's help to commandeer the operation. But Apple refused to backdoor its own product, compromising user security and privacy. Apple lodged a formal appeal leading to much speculation over encryption between tech companies and law enforcement. The FBI finally buckled under public pressure, but not before hiring hackers to break into the phone. What followed was a chain of legal activities to resolve the dispute between law enforcement and tech security.    
Linux Mint
February 20, 2016: Linux Mint, one of the most popular Linux distribution saw a hacker insert a backdoor in the operating system. The hacker, who goes by the name Peace, used malware dubbed Tsunami, an easy-to-implement backdoor, which when activated quietly connects to an IRC server. The website was hacked to serve this malicious version, tricking users to download the modified ISO. Linux Mint Project Head, Clement Lefebvre confirmed the breach in a blog post published the next day. Lefebvre admitted that the site was hacked through its outdated WordPress installation, but he denied that using HTTPS site encryption would have mitigated the attack.The site was pulled down, but not before hundreds of users had downloaded the affected build.